Open Source Intelligence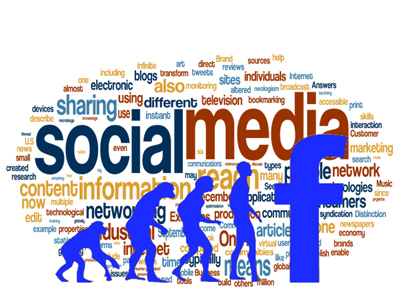 All-in-one Open-source Web intelligence Solution.
Add a new dimension of intelligence to your investigation, leveraging an all-in-one integrated open-source Web intelligence collection and analysis tool.
Turns the Internet into Meaningful Intelligence.
Turn large volumes of open-source information into valuable and actionable intelligence.
Generates Valuable Intelligence Using Minimal Resources.
Maximize your resources by generating mass of valuable intelligence with a small group of agents.
Address your investigation's specific needs with a solution specifically designed for the security market.
Using OSINT all the required information can be extracted of all foreign/ external matters via social media networks.