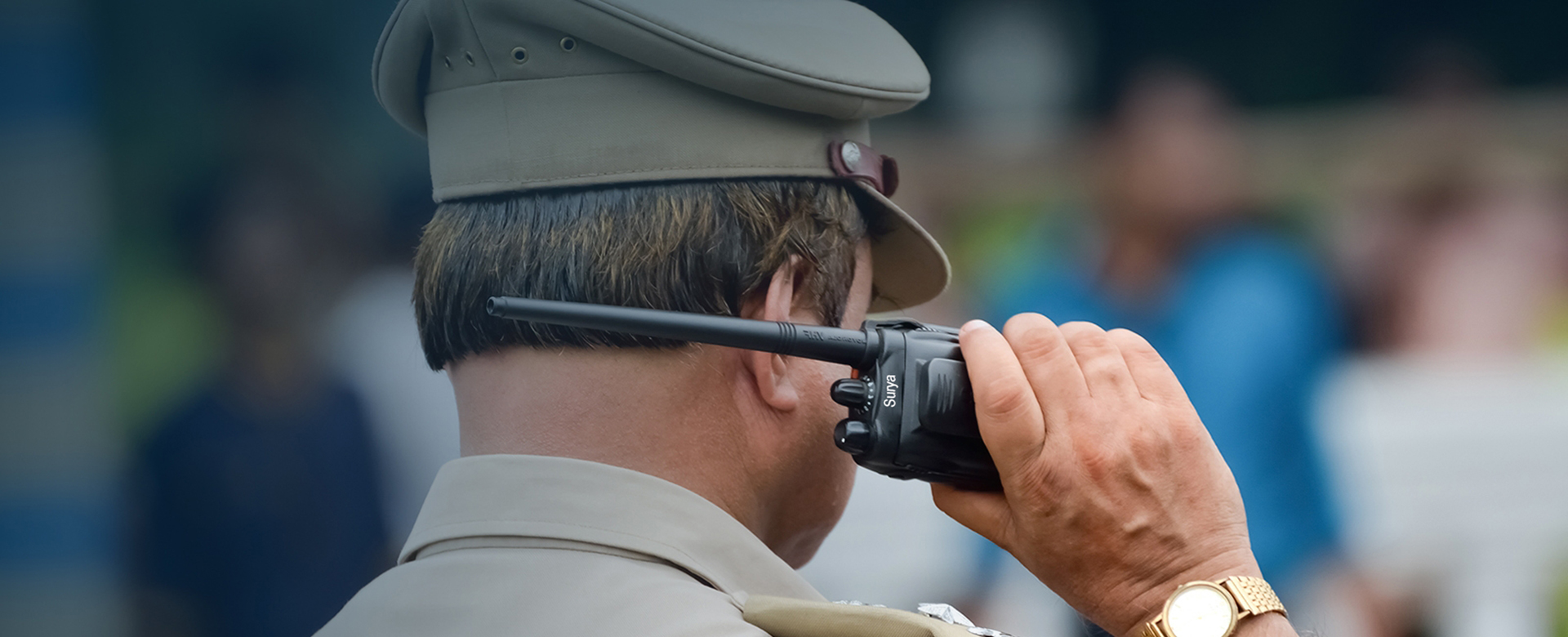 KEY BENEFITS
Fast, flexible, and scalable solutions optimized for emergency response
Simplifies monitoring, improve detection accuracy, and speed up responses
Modern technology that supports efficient operations via interoperability, industry standards, commercial off-the-shelf (COTS) solutions, system administration, visualization of information, reporting and analytics, geospatial mapping, next-generation telephony, and sensor and video integration
Commercial off-the-shelf (COTS) solutions can instantly scale to high-volume incident scenarios.
Multi-agency capabilities facilitate a coordinated response to emergencies.
Swift deployment and Web access ensure improved, well-orchestrated responses
Empowers agencies to detect, analyze and respond quickly to all types of security incidents and hazards.
By providing a common operating picture, acts as a force multiplier
Supports Microsoft® Biztalk® for interoperability and consumer maps such as Google Maps and Microsoft Virtual Earth.